At Online Car Audio we are of course passionate about our products and love to see car audio installations.
This page gives our customers a chance to showcase their handiwork and also gives potential customers an idea of how products will fit and look within their own vehicles.
If you have an install that you are proud of we would like to invite you to email us an image of your install, along with the details of the make and model of your car, so that it can be featured on this page.
So, if you have installed a drop down roof screen in the family car to keep the kids entertained, a Sat Nav in you work van, a DAB radio in a taxi or even a couple of thumping subs in a hot hatch we want to see your pictures and know all about it.
Don't worry if your equipment is not installed into a car, we also love marine and caravan/motor home installs as well.
Your pictures don't have to be professional or even taken with a camera, images taken on phones and Apple devices are perfect.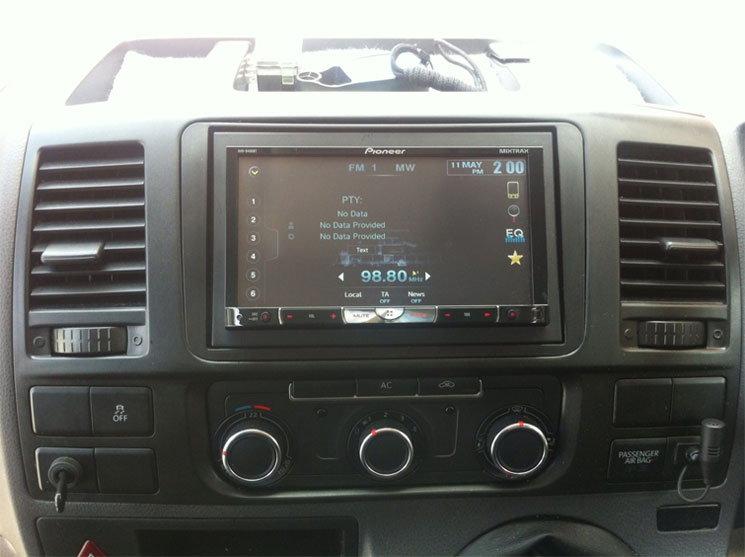 Pioneer AVH-8400BT Double DIN Multimedia Unit installed into VW T5 Facelift 2011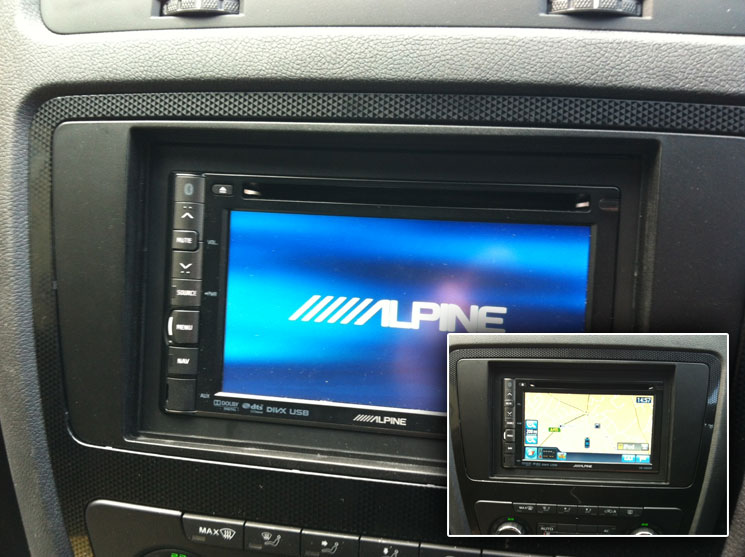 Alpine INE-S900R Double DIN navigation/AV/Bluetooth unit installed into a Skoda Octavia 2012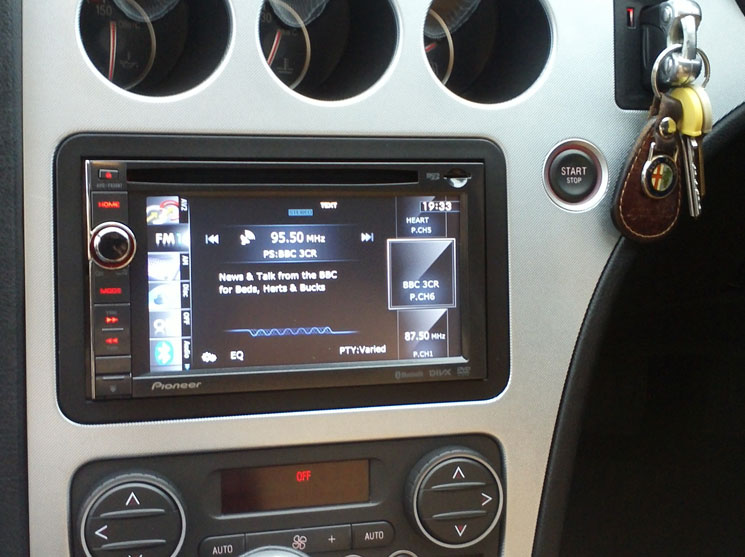 Pioneer AVIC-F930BT navigation/multimedia unit installed into an Alfa Romeo 159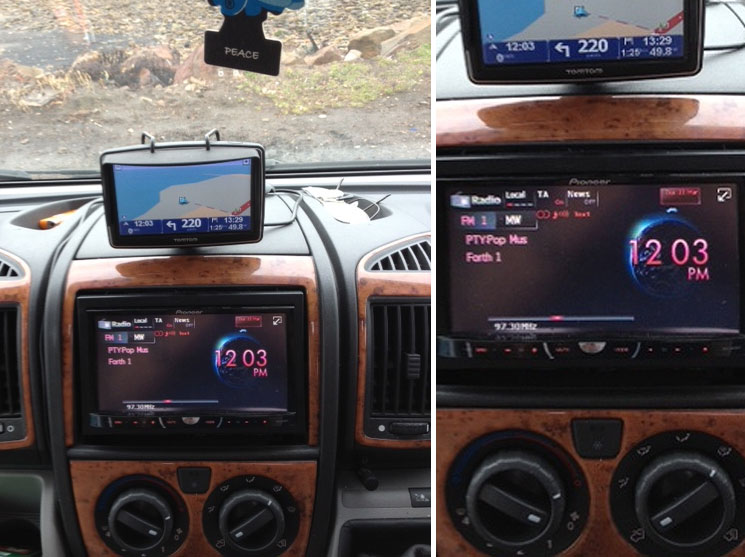 Pioneer AVH-4400BT Multimedia unit installed into Fiat Ducato Motorhome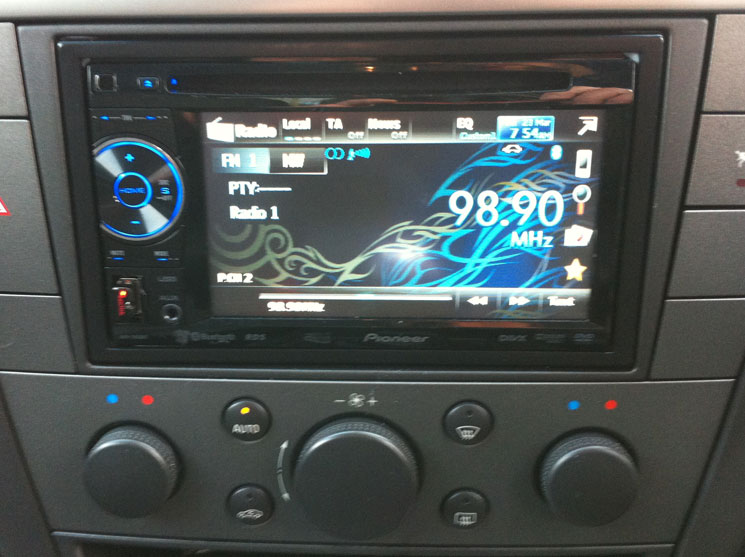 Pioneer AVH-2400BT Double DIN multimedia unit installed into Vauxhall Vectra 2003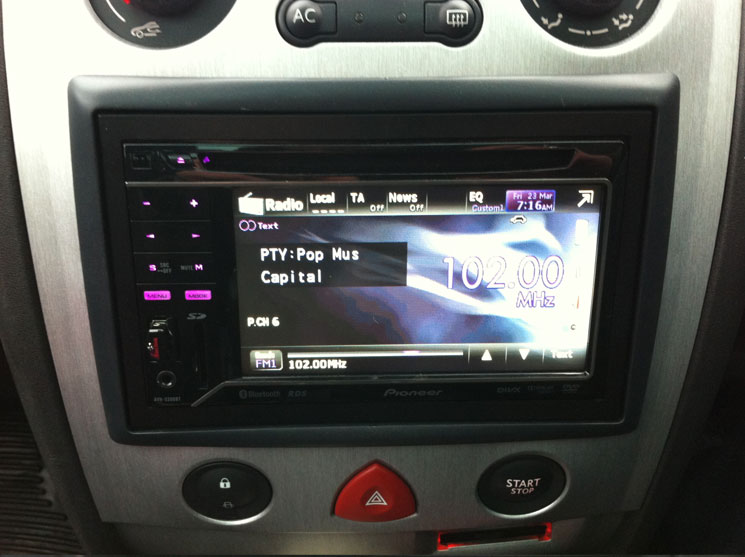 Pioneer AVH-3300BT Double DIN Bluetooth/DVD Unit installed into Renault Megane 2005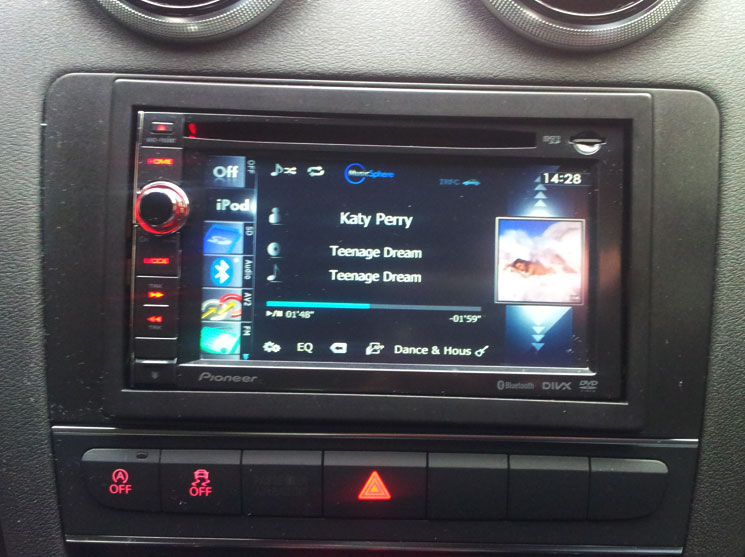 Pioneer AVIC-F930BT Double DIN Navigation Unit installed into an Audi A3 S/Line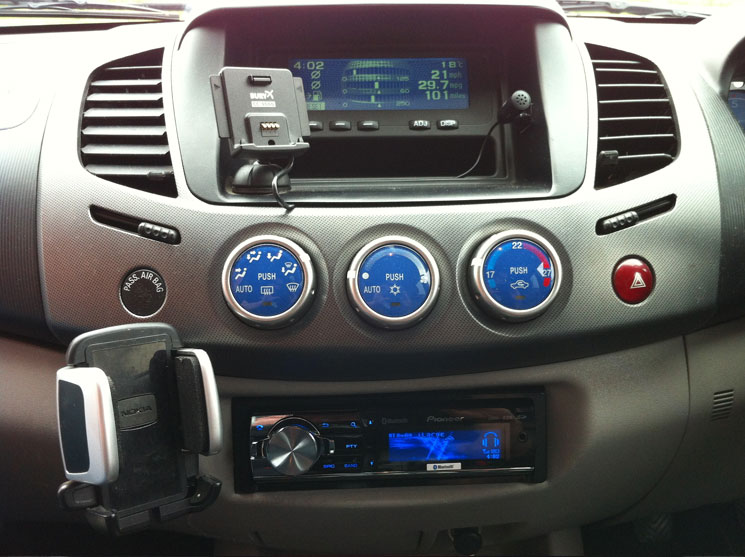 Pioneer DEH-8400BT Single DIN Bluetooth/iPod/USB Unit installed into Mitsubishi L200 2007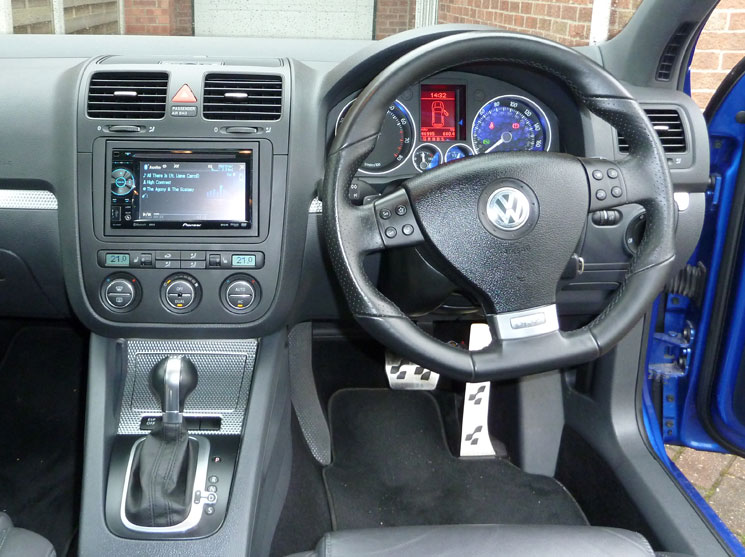 Pioneer AVH-2400BT double DIN AV/Bluetooth Unit installed into VW Golf R32 2007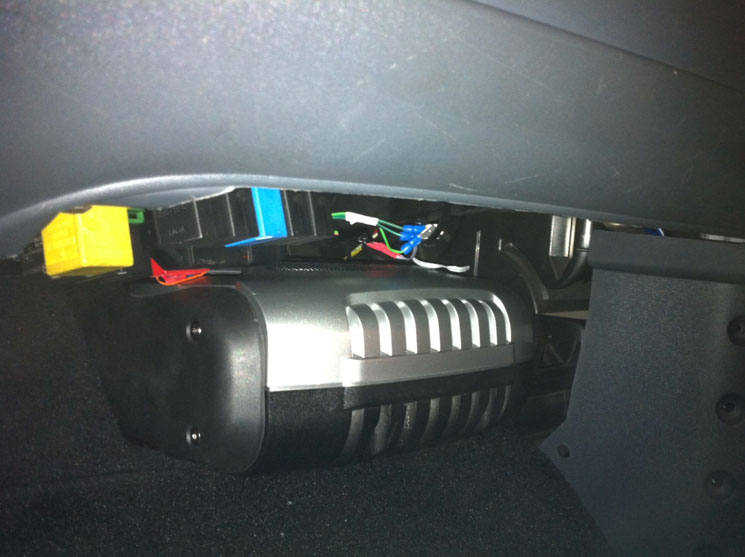 Alpine SWE-1000 slimline subwoofer installed in the passenger footwell of a MCC Smart Fortwo Cabriolet